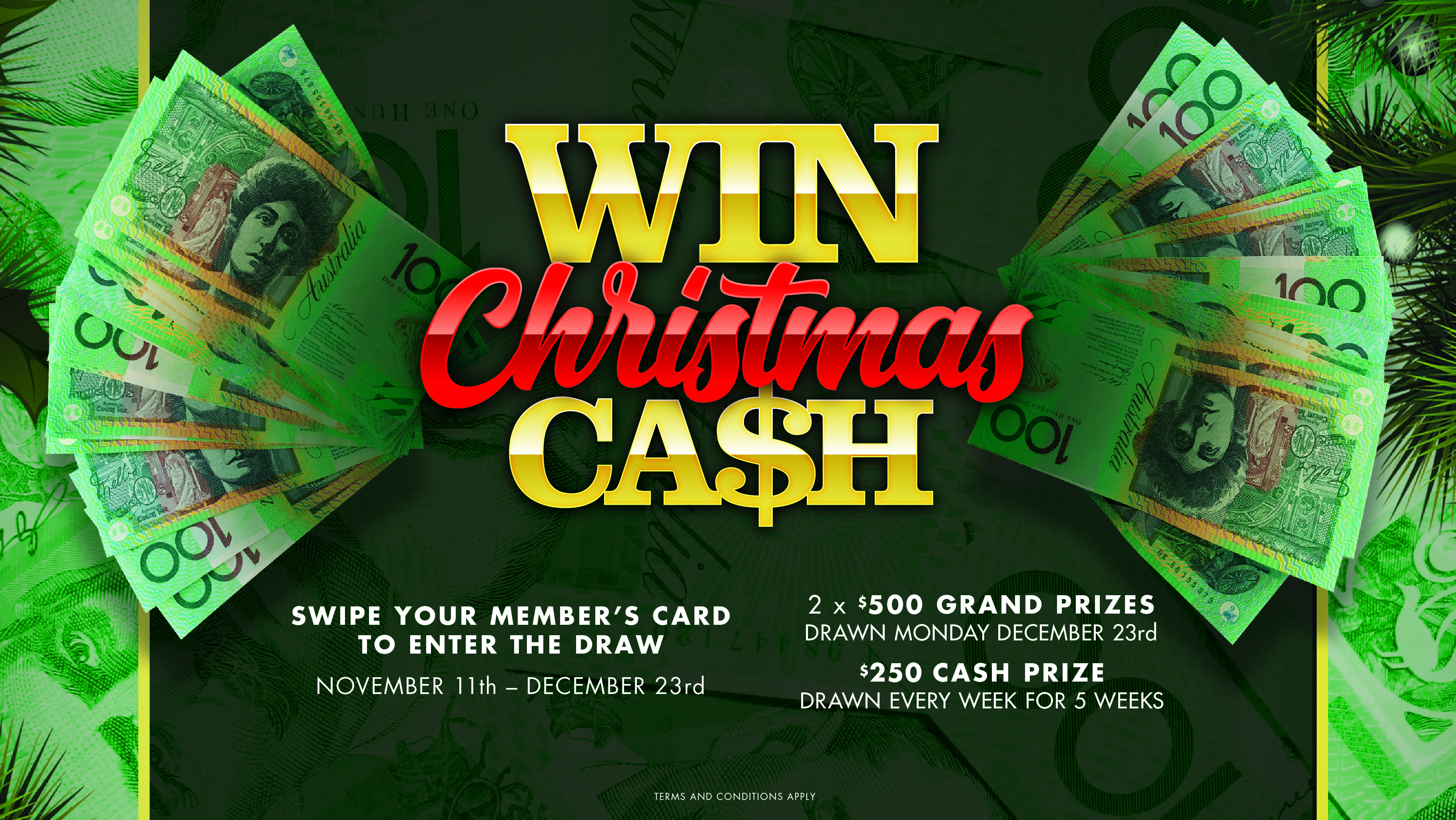 WIN CHRISTMAS CASH

Enter between November 11th - December 23rd.
Swipe your member's card for your chance to enter
$250 cash prizes drawn weekly for 5 weeks
2 x $500 grand prizes drawn on Monday December 23rd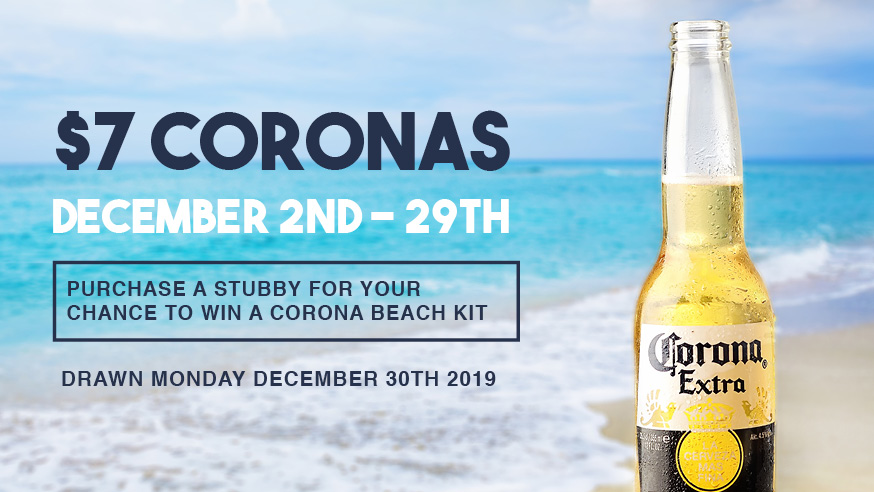 $7 CORONAS

Purchase a stubby for your chance to win a Corona beach kit.
Enter between December 2nd - 29th.
Drawn Monday December 30th 2019.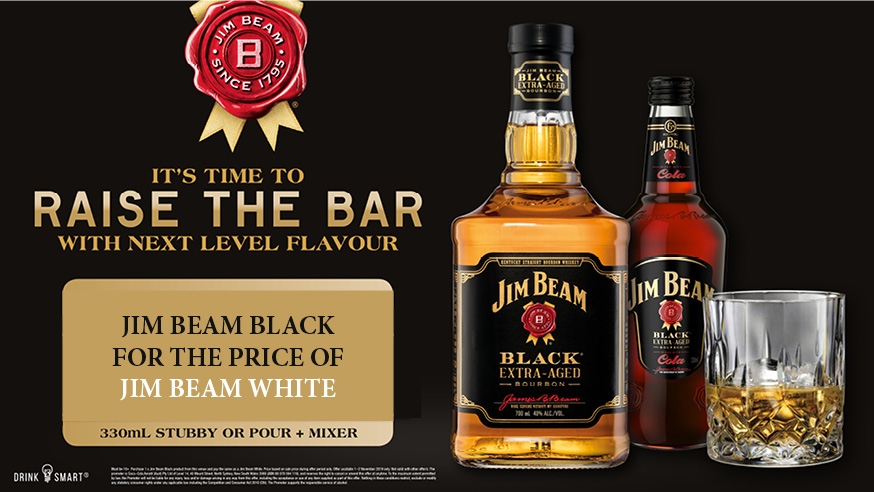 JIM BEAM PROMOTION

Purchase Jim Beam Black for the price of Jim Beam White.
December 2nd - December 30th 2019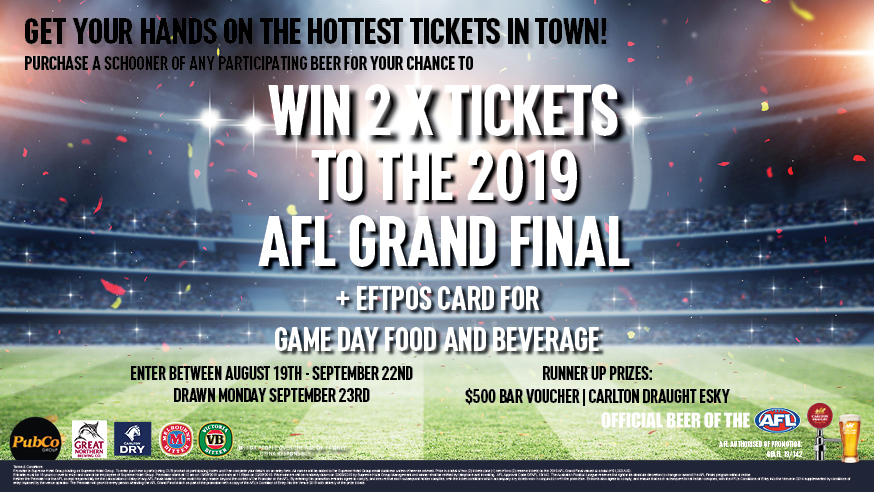 WIN AFL GRAND FINAL TICKETS

Purchase a schooner of any participating beer for your chance to
WIN 2 x tickets to the 2019 AFL Grand Final + a $200 EFTPOS card for food and beverage
Runner Up Prizes: $500 Venue Voucher | Carlton Draught esky

Enter between August 19th - September 1st | Drawn September 2nd
T&Cs Apply
***WINNER: Mick Caligari from the Duke of Edinburgh Hotel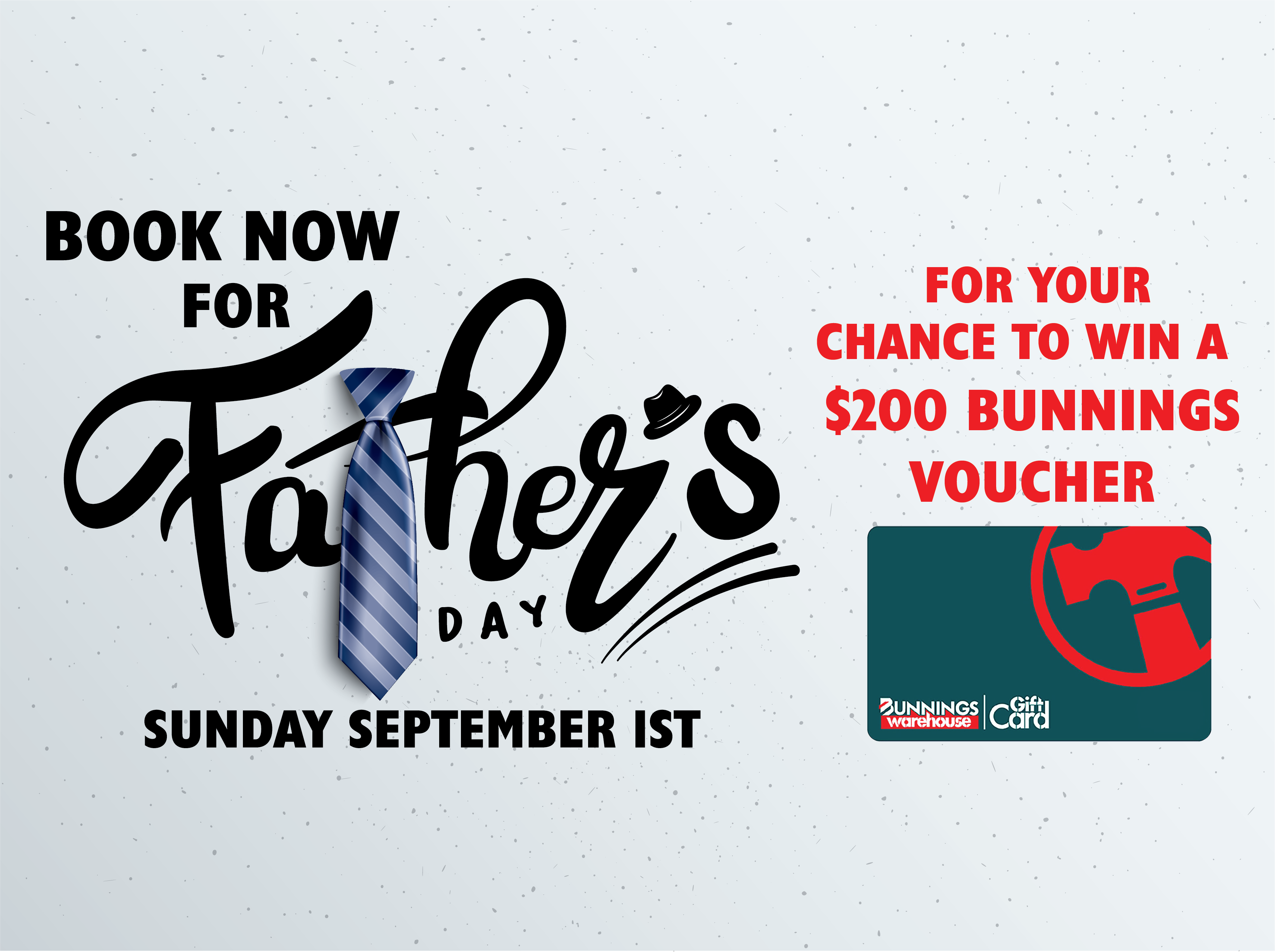 FATHER'S DAY

Book lunch or dinner for chance to win a $200 Bunnings voucher

Sunday September 1st
T&Cs Apply
**WINNERS
Browns Corner Hotel - Mark Doran
Courthouse Hotel - Barry Smith
Crown Hotel - Helen Moore
Duke of Edinburgh Hotel - Stephen
Knox Tavern - Paul Smith
Mornington Hotel - Kate Hills
Players on Lygon - Lorraine
Templestowe Hotel - David Hopwood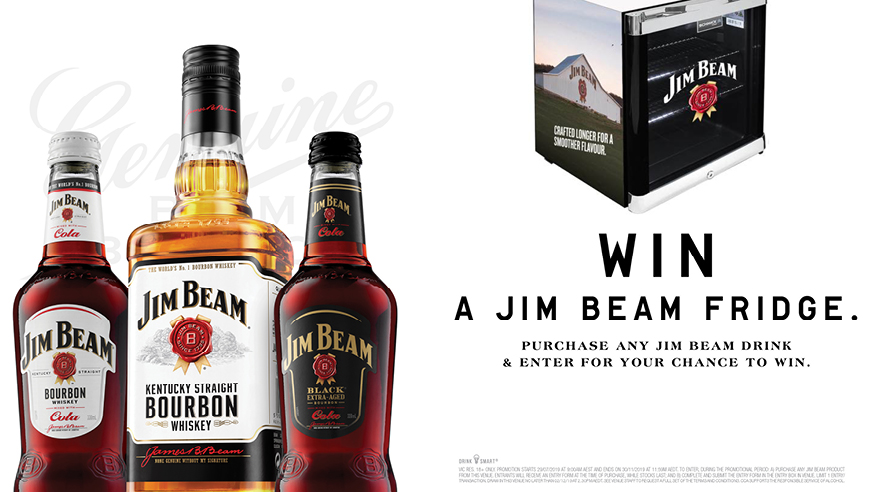 WIN A JIM BEAM FRIDGE

Purchase a Jim Beam product for your chance to win!

Enter August 5th - September 1st
Drawn September 2nd 2019
T&Cs Apply
**WINNERS
Browns Corner Hotel - Peter Kann
Courthouse Hotel - Tracey U
Crown Hotel - Camille Camiel
Duke of Edinburgh Hotel - Riley Black
Knox Tavern - Tony Paolilli-Treognze
Mornington Hotel - Chris Lacey
Players on Lygon - Melissa
Templestowe Hotel - Neil Lever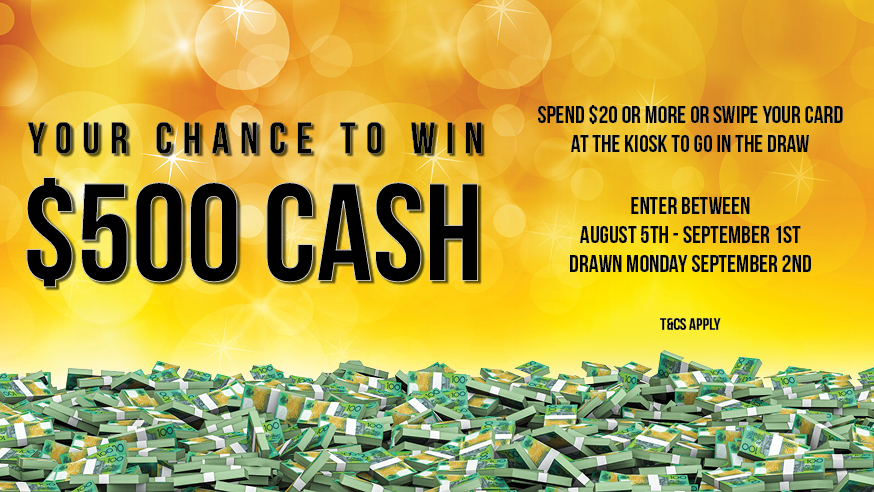 CHANCE TO WIN $500

Spend $20 or more or swipe your kiosk for your chance to win

Enter August 5th - September 1st
Drawn September 2nd 2019
T&Cs Apply
***WINNERS
Browns Corner Hotel - Robert Lyon
Courthouse Hotel - Terry Shea
Crown Hotel - J Campbell
Duke of Edinburgh Hotel - Elias Kotis
Knox Tavern - Peter Panayi
Mornington Hotel - Jenny Lee
Players on Lygon - Maria Pistininzi
Templestowe Hotel - Brian Halsted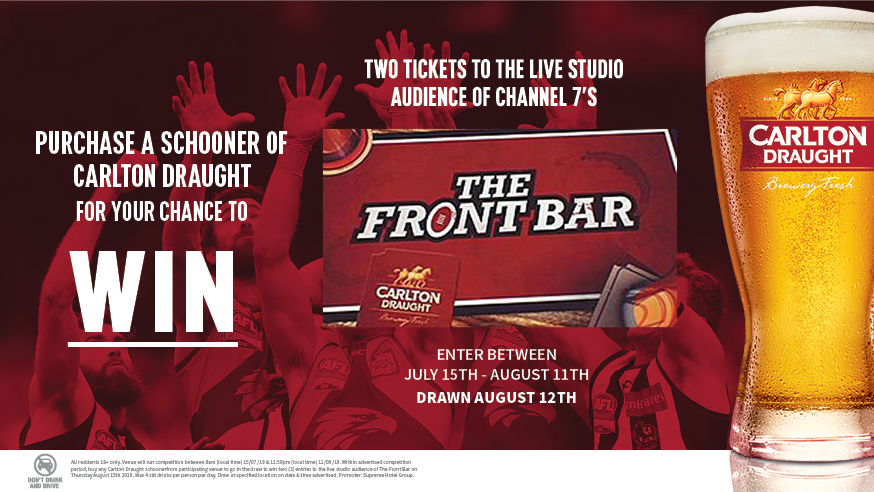 WIN TICKETS TO THE FRONT BAR!

Purchase a schooner of Carlton Draught for your chance to win!

Enter July 15th - August 11th
Drawn August 12th 2019
T&Cs Apply
**Winners:
Travis Sweetnam (Mornington Hotel)
Paul Carter (Knox Tavern)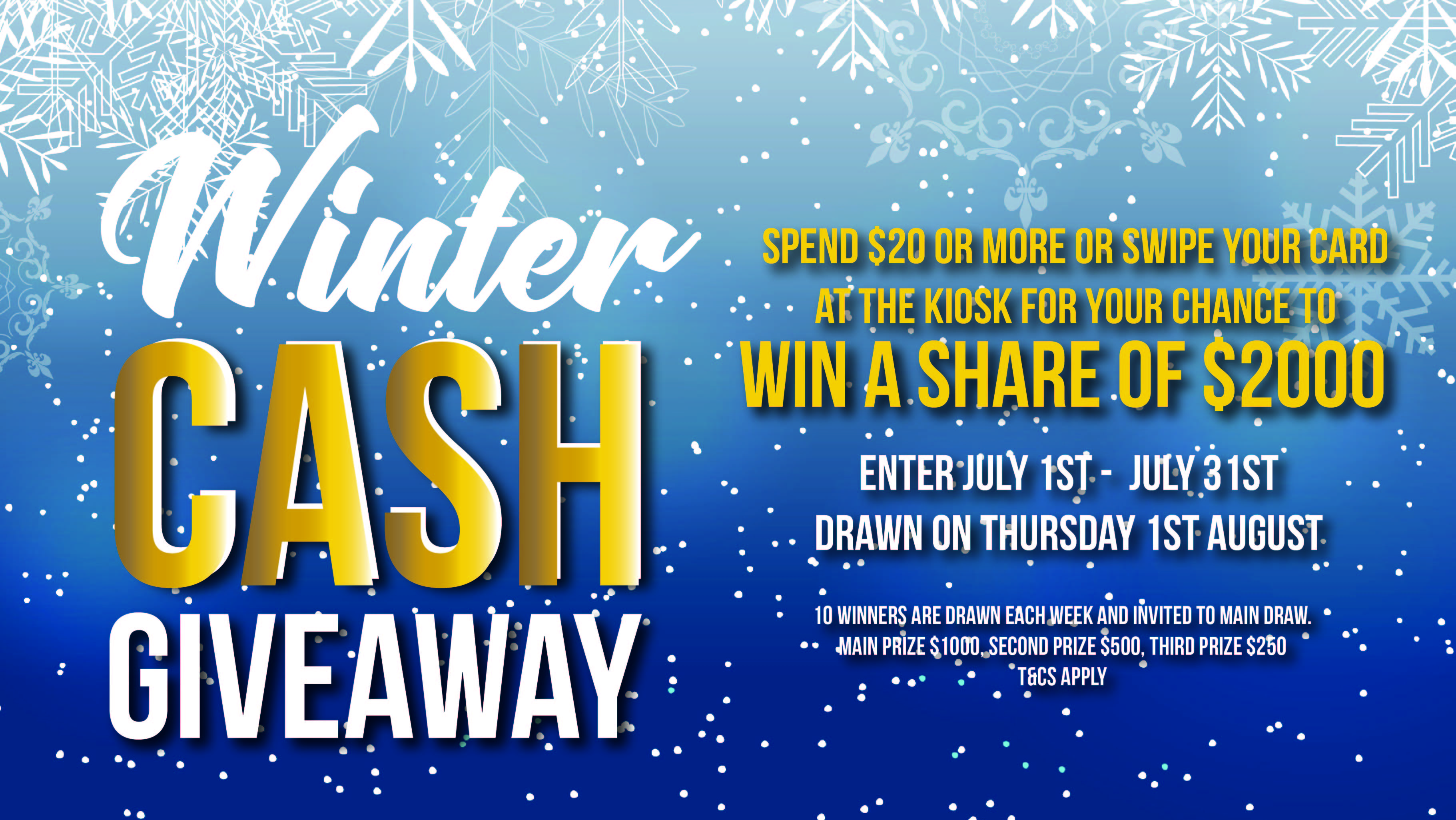 WIN A SHARE OF $2000!


Drawn Thursday August 1st 2019
**Major Draw Winners:
Mornington Hotel - Leith Baker
Courthouse Hotel – Craig Snowling
Crown Hotel - Tony Borg
Templestowe Hotel – Ralph Gaspari
Duke of Edinburgh Hotel – Joanna Gommans
Browns Corner Hotel – Ian Roberts
Knox Tavern - Glenn Wilson
Players on Lygon – Dimitrios Demos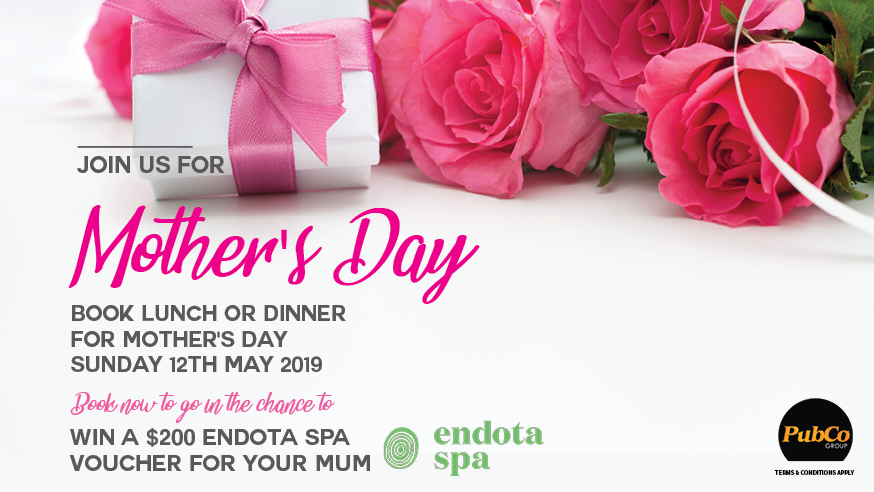 MOTHER'S DAY

Book lunch or dinner for Mother's Day for your chance to win a $200 Endota Spa voucher for your Mum!

Drawn Sunday May 12th 2019
T&Cs Apply
***WINNERS***
Browns Corner Hotel - Kate Minter
Courthouse Hotel - Chris Brown
Crown Hotel - Ashleigh Cattanach
Duke of Edinburgh Hotel - Laura Gallo
Knox Tavern - Karli Pignolet
Mornington Hotel - Trina Taylor
Players on Lygon - Zoe Roussou
Templestowe Hotel - Skye Robertson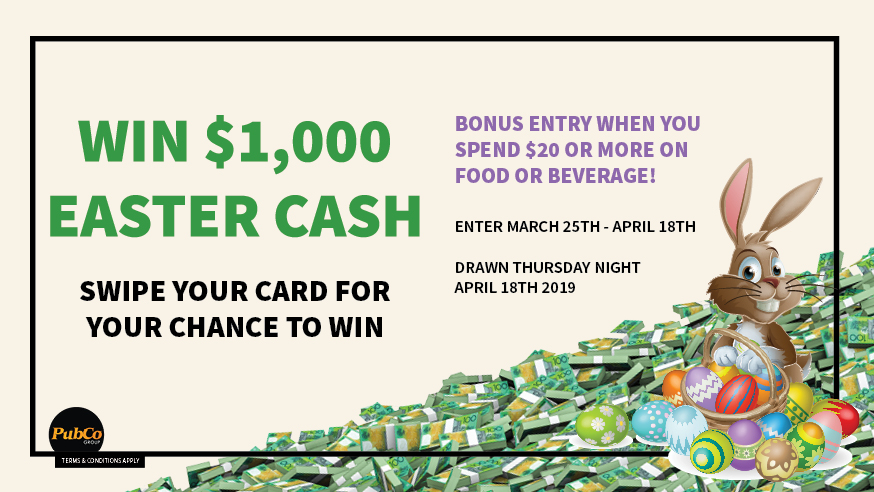 WIN $1,000 EASTER CASH

Swipe your card for your chance to win $1,000 Easter Cash!
Bonus entries when you spend $20 or more on food or beverage

March 25th - April 18th.
Drawn April 18th
T&Cs Apply
***WINNERS***
Mornington Hotel - Kirsten Harris
Crown Hotel – Roger Boyce
Duke of Edinburgh Hotel – Demetrios Skepetis
Templestowe Hotel – Debra McDonagh
Courthouse Hotel - Katie Cini
Knox Tavern– Andrea La
Players on Lygon – Alf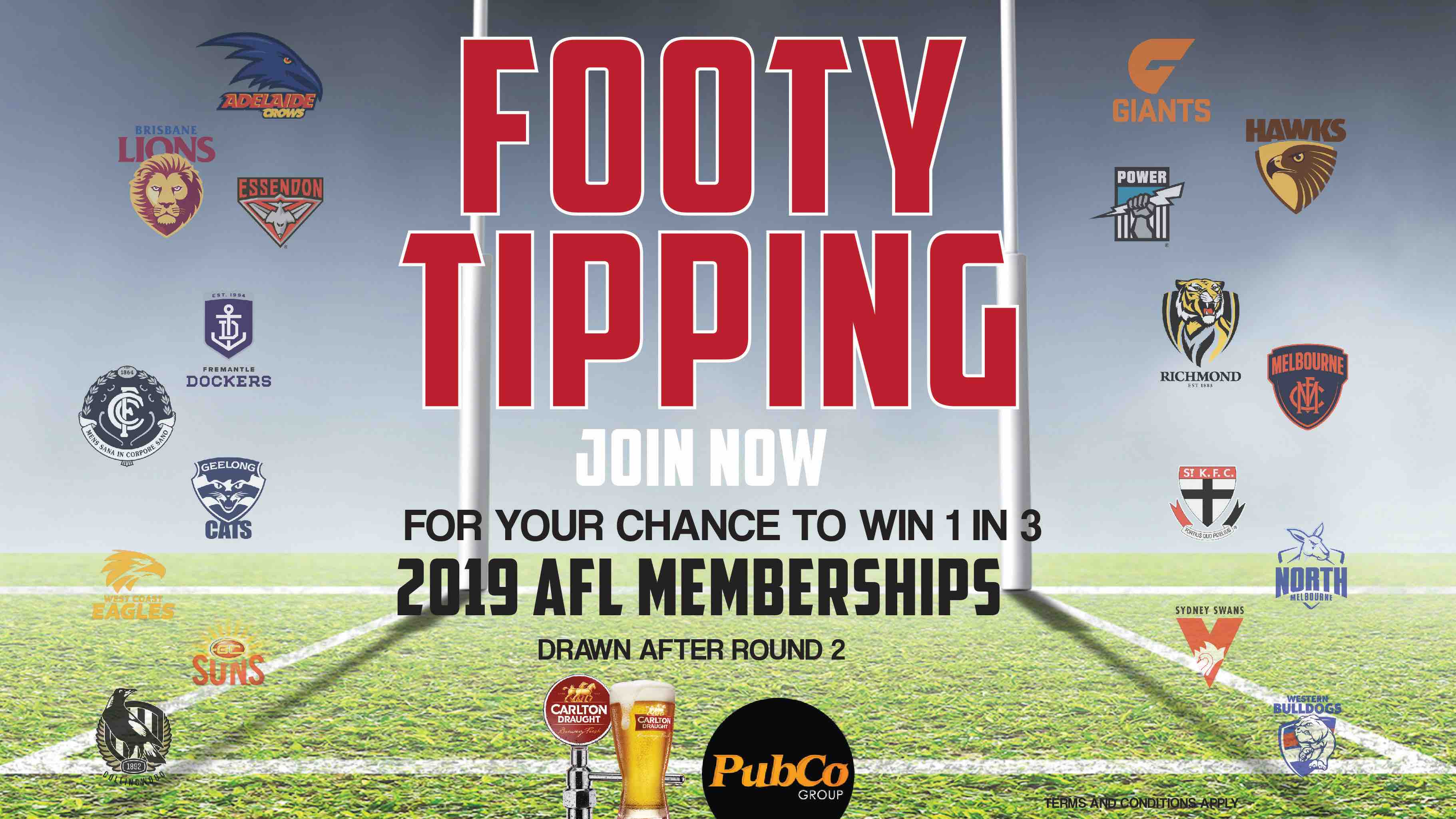 YOUR CHANCE TO WIN 1 IN 3 AFL MEMBERSHIPS

Sign up to one of our venue's Footy Tipping competitions to go in the draw to win 1 in 3 2019 AFL Memberships!

$20 Entry Fee.
Free Carlton Draught when tips are in every week.
Free Parma when you pick 9 winners in a round.
Gift Voucher for winner at round 12.
Cash Prizes for 1st, 2nd, 3rd place!
T&CS Apply.
***WINNERS***
SIMON HEBART - MORNINGTON HOTEL
BRIAN FITZPATRICK - BROWNS CORNER HOTEL
BARRY MARSHALL - KNOX TAVERN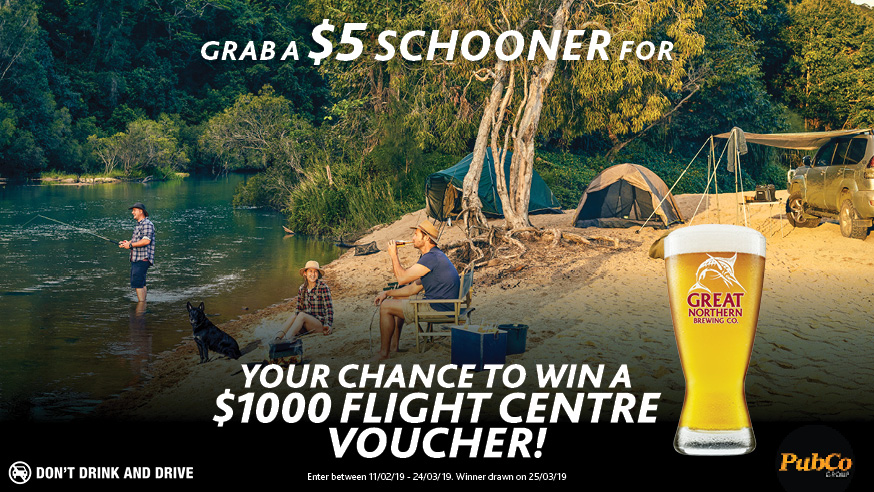 YOUR CHANCE TO WIN $1000 FLIGHT CENTRE VOUCHER

Buy a $5 Schooner of Great Northern to go in the draw to win!

Feb 11th - March 24th 2019
Drawn March 25th
*$6 Schooners of Great Northern Full Strength at Browns Corner Hotel*
T&Cs Apply
***WINNER IS IVAN JONES***
WHAT'S ON AT YOUR LOCAL PUBCO VENUE